Merry Christmas/Happy Holidays/Happy New Year
raktajinos
!
Wishes under the cuts:
I couldn't resist this one of Mary from Bear McCreary's little "mockumentary" (love the pre/post bald cap hair :D):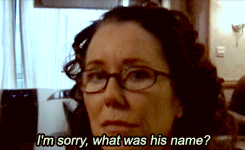 This one is just so beautiful, and one of my faves (by
pennyfeline
):
Some Pegasus icons for you that follow many of your themes.









Hope you have a healthy and happy 2013!