Hey everyone! This coming November we'll be having our seventh Month of Love here at
adama_roslin
!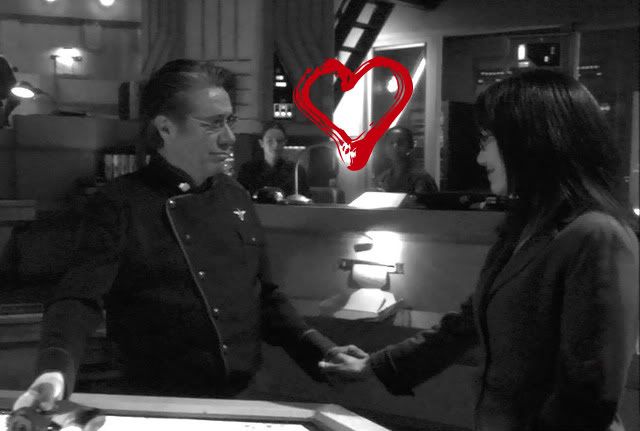 Month of Love is 30 or 31 days where everyone signs up for a day (which will have a prompt) and then creates whatever they like to celebrate AR and their prompt (which you then post on your day). Anyone can play; you don't need to be a graphic artist or a vidder or an author (though of course you can be!). Fic, graphics, vids, screencaptures, discussion, polls, everything is game as long as it's AR.
In preparation, please comment to this post with your favourite AR prompts.
We'll need 30 of them for November so suggest as many as you like!
Feel free to ask questions. The full post with all of the info, guidelines and sign ups will be up next week to give you lots of time to prepare.
Help us spread the AR love!!!